VetGen Pharmaceuticals is dedicated to developing natural supplements that enable long-term health for your dogs. We love your dogs too, so we are committed to preventing and treating degenerative conditions that inhibit your dog's playful, active lifestyle. Backed by the inspiring testimonials of our satisfied customers, we believe that our products arm loving pet owners with healthy supplements and vitamins that have a positive impact on our beloved canines.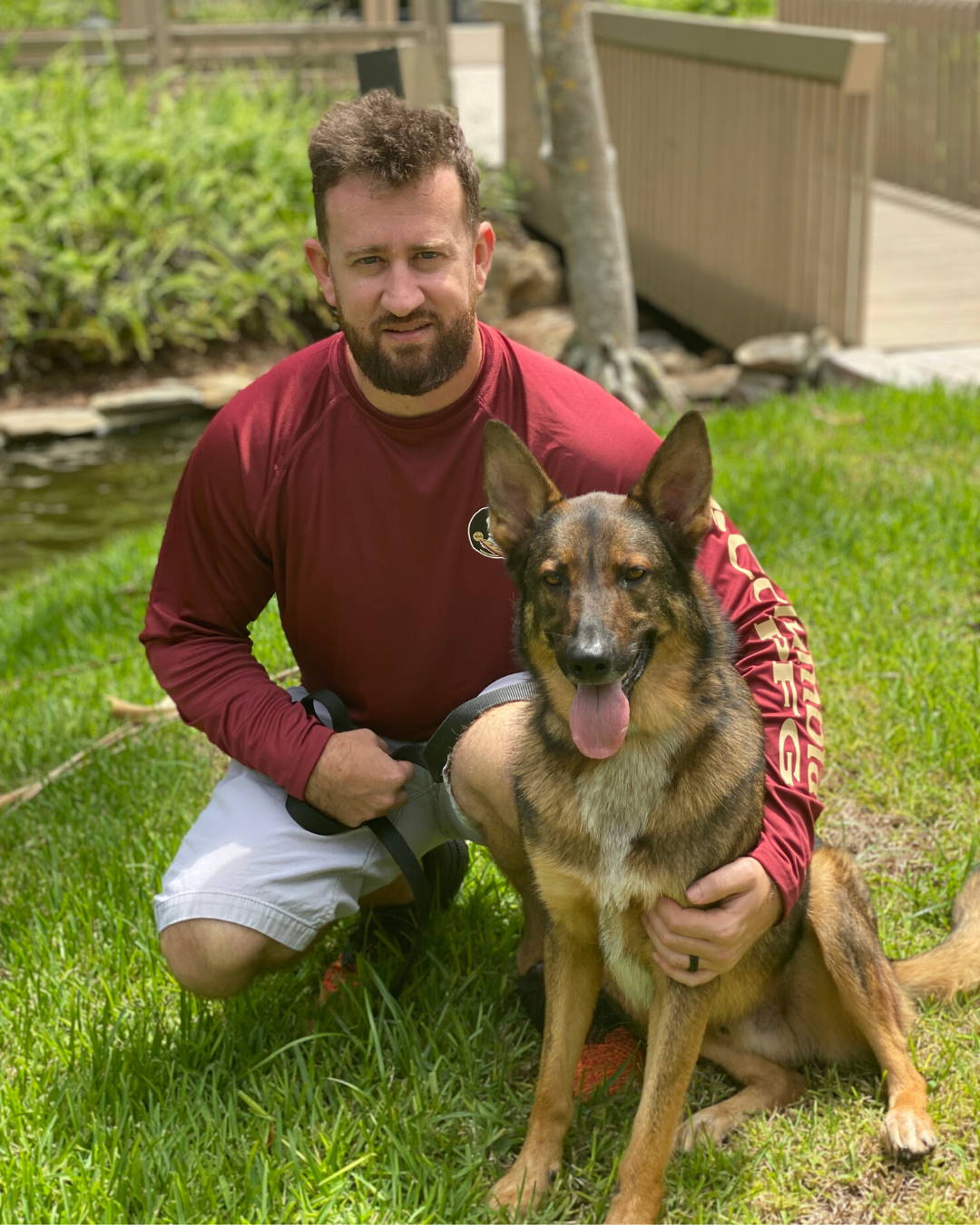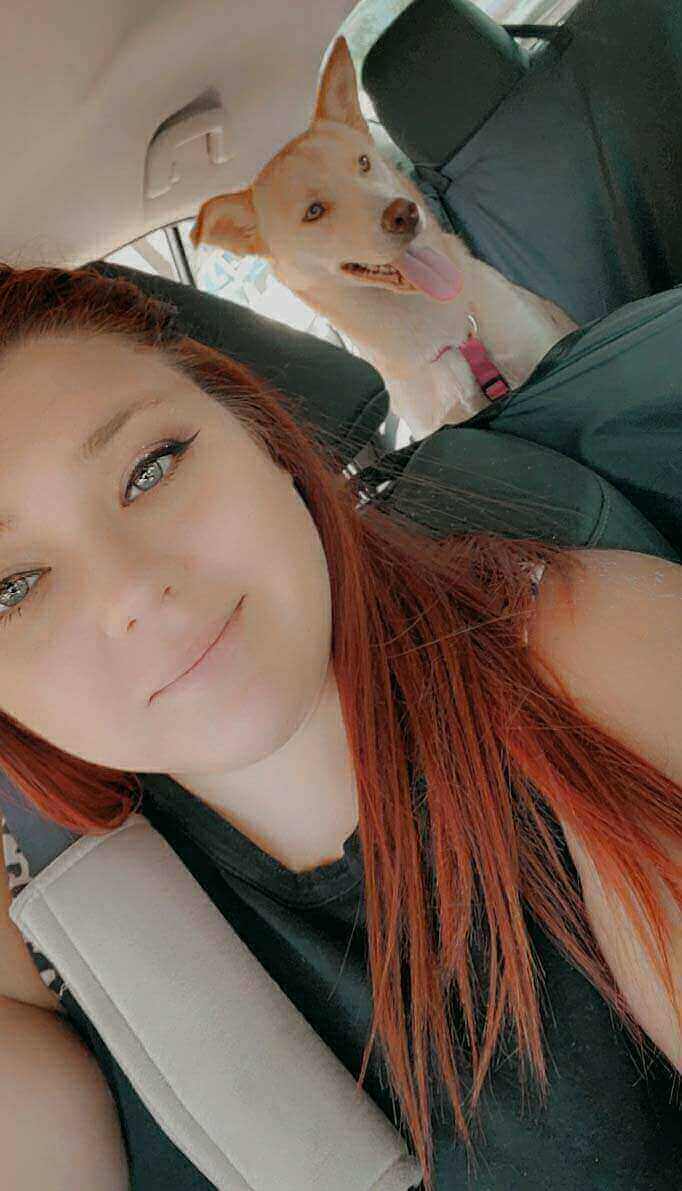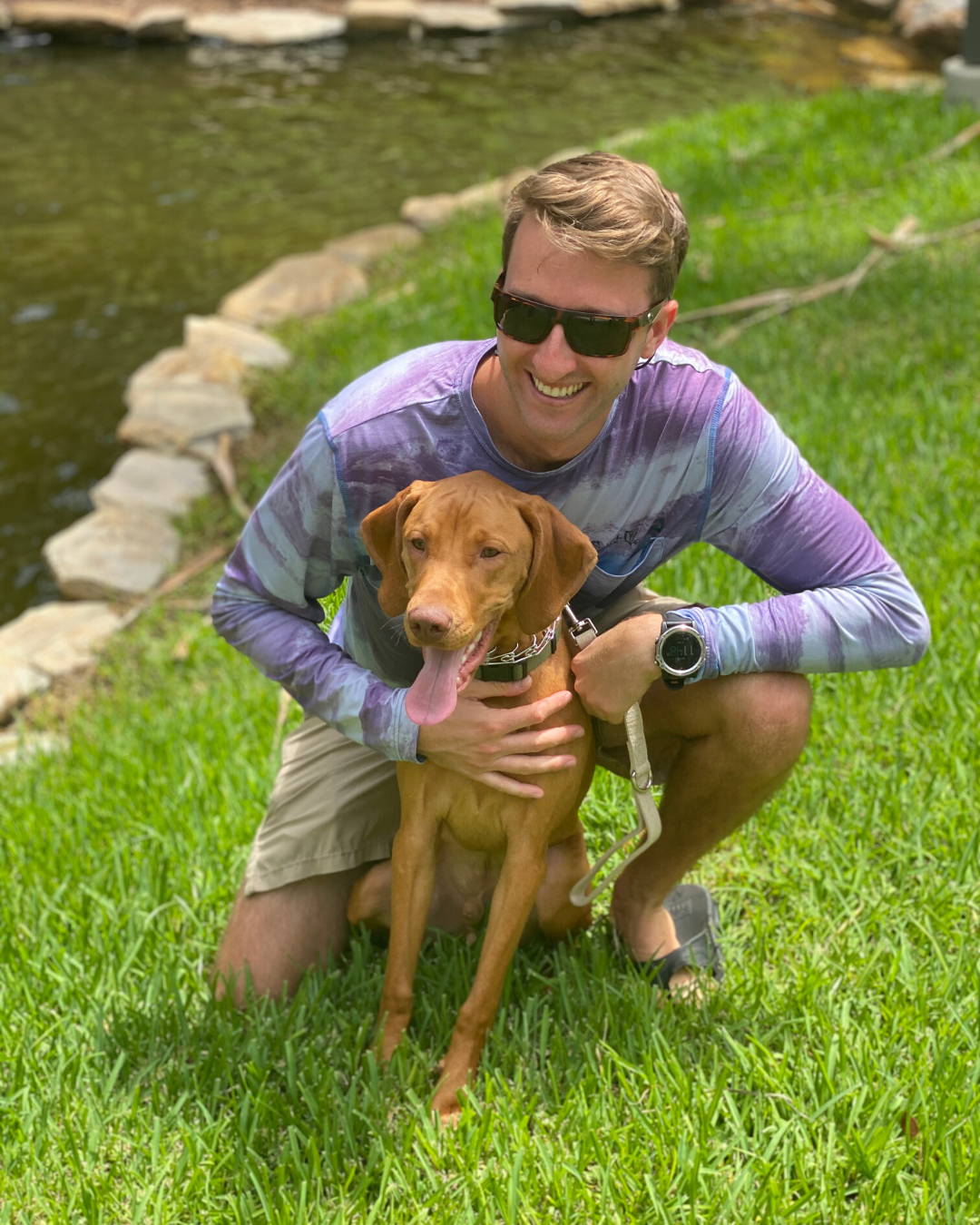 Our Marketing team with their dogs!
[left, Austin and Rocky] [middle, Anjalee and Thalia] [right, Nick and Finn]
With over 20 years of combined experience, the pharmacists behind our top-quality products believe that your dogs are valued family members who deserve optimal care and attention. Their health and comfort is our number one priority as we develop products that provide critical relief in cases of muscle inflammation, arthritis, cartilage or bone loss, and other conditions that affect your dog's quality of life.
Our products are made in the US at certified facilities with only the best ingredients and are held to the highest quality standards during testing. They specifically target problem areas that contribute to health problems affecting a dog's hip, joint, skin, and coat. We want to dramatically enhance your dog's mobility, reduce episodes of fatigue, and slow the overall signs of aging.
At VetGen Pharmaceuticals, we also believe that loving pet owners deserve peace of mind knowing they are doing everything they can to keep their dogs happy and healthy. It is our goal to consistently deliver quality products that will help dogs achieve enduring health and a comfortable style of living.